some things homeschoolers can do with ai:


Create your own courses

use ai to learn about any topic, creating outlines and lessons specifically tailored to your level of understanding and learning style


Build creative projects

with ai, you can create incredible projects: books, art, computer code, inventions, stories, apps, and much more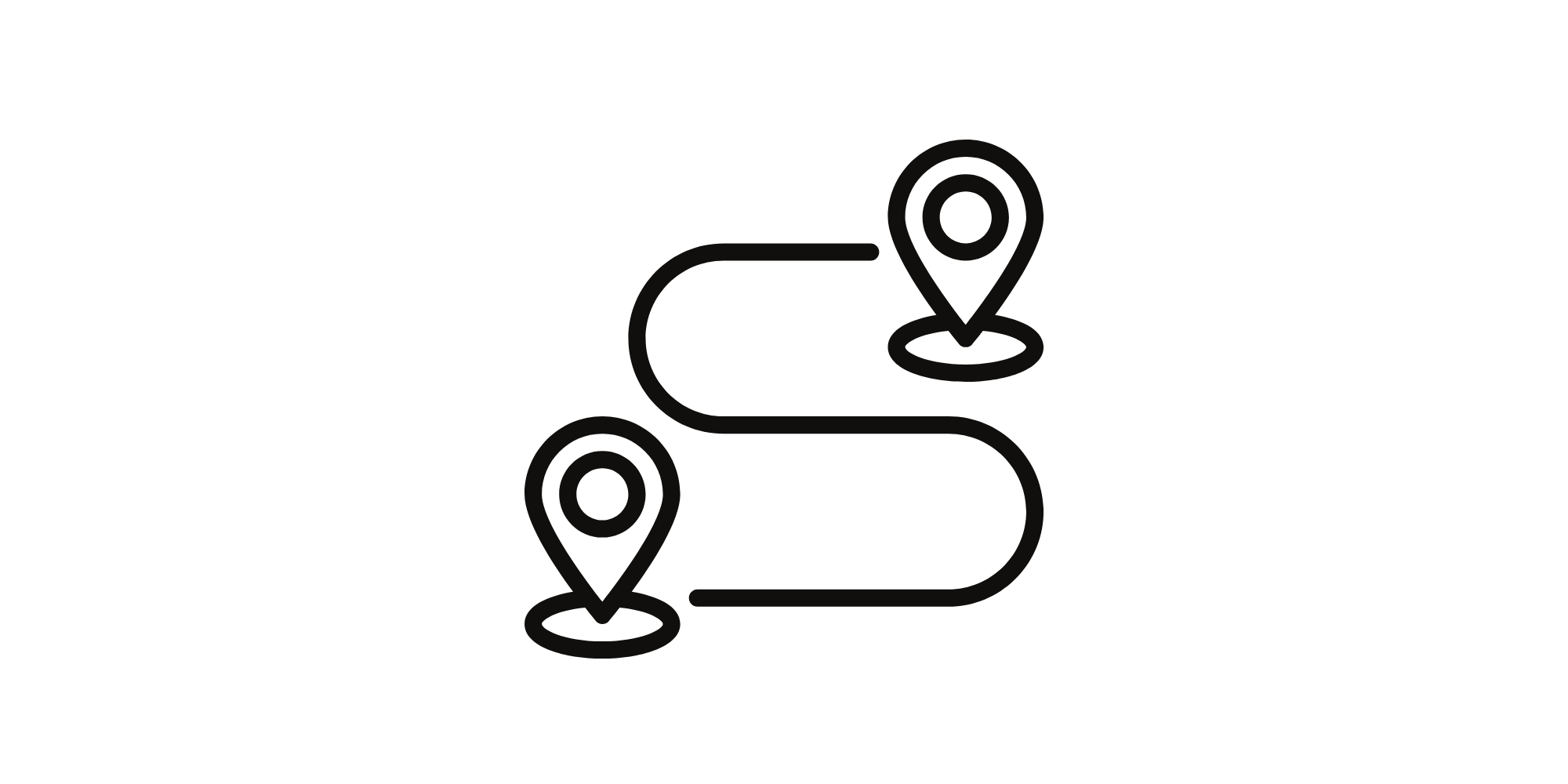 Experience adventure

use ai as your personal guide to chart field trips of your area, learning about local history and finding new and interesting things to do


Outline and Organize


provide your academic goals and requirements to ai and use it to strategize, schedule, and plan your semesters


Unlock Opportunity

learn how to use the biggest entrepreneurial opportunity since the creation of the internet or the smartphone


Get a Head Start

gain a nearly insurmountable career and college advantage by achieving mastery of the most important tech breakthrough of the decade


learn how to do all of this and much more:

Included in the Course Membership:
✅ All course material, including:
how to use ai to create images
ai in entrepreneurship
creating books with ai
using ai to write python code
architectures of ai
open-source ai projects
teach yourself any topic with ai
future trends of ai
...and much more!
✅ A fresh new lesson each week
✅ Hands-on activity included with each lesson
✅ Support from Chris if you have questions


meet the founder
My name is Chris Remboldt. I was homeschooled k-12, and have been a very successful self-employed entrepreneur since 2015. Being homeschooled gave me a huge advantage in college, career, and business!
 I have been an artificial intelligence researcher since 2018. I've done a lot of hands-on work with it, and every day I am amazed at what a useful and fun tool AI can be.
I believe that some of the brightest new innovators of the 2020s and 2030s are today's homeschool kids. As a homeschool alumni, I want to empower this generation and keep our amazing momentum going.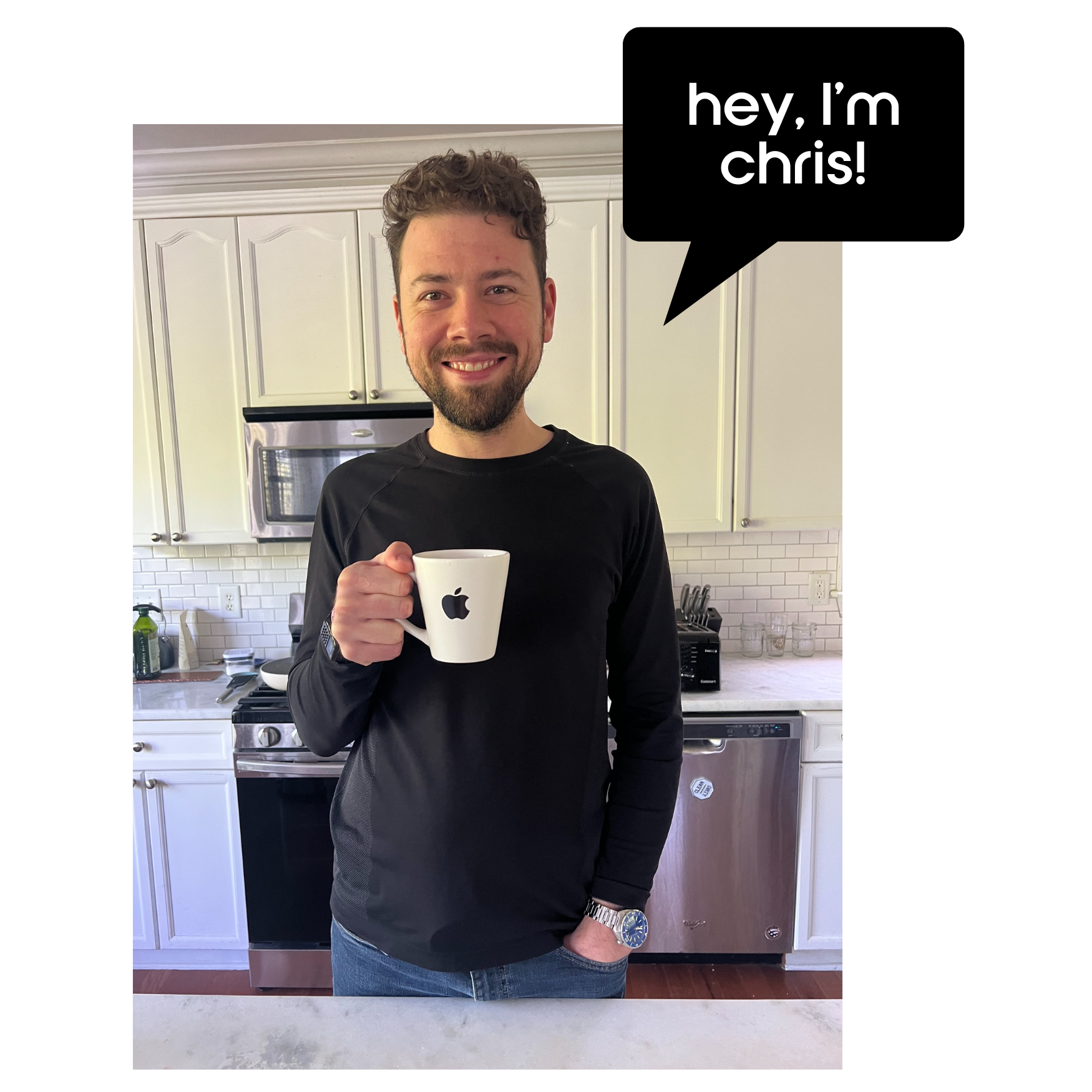 [ try our free lessons! ]

EXAMPLE
[ future homeschool ] was created by a homeschooled ai researcher, Chris Remboldt.
each week, Chris brings the best ai tools and applications to your homeschool classroom with a brand new lesson.
Check your inbox to confirm your subscription